Monday, March 18, 2013
PottyCover
As you may know or not know, I don't like public bathrooms. When Nathan tells me he has to use the potty in a public place, I would cringe. Well not anymore! PottyCover has it covered. It is more then a toilet seat cover.
A PottyCover has a extra large front flap that keeps legs and clothes from touching the toilet and it even covers the sides where kids hold on to maintain their balance.
PottyCover is:
Ideal for boys, girls and even adults to protect against gems on public toilets.
Made from a double layered with a soft non-woven fabric on the top, coated with a layer of plastic on the bottom to keep gems and wetness away. It provides a waterproof barrier between toilet and child.
PottyCovers are individually wrapped and packed small, easy to carry in a diaper bag or purse.
PottyCovers are available for purchase on Amazon and Ebay.
I received one or more of the products mentioned above for free using Tomoson.com. Regardless, I only recommend products or services I use personally and believe will be good for my readers.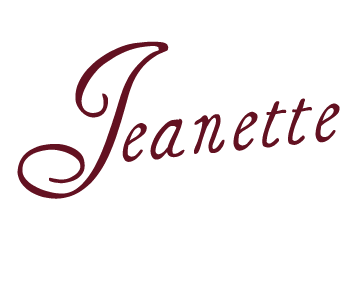 Posted by

Jeanette
at 3:27 PM
0 comments

Friday, March 8, 2013
We were at a school function and a father of a boy in Nathan's class told us that his son gave up PB & Jelly to sit by Nathan during lunch at school. That is so sweet that at the age of 5 or 6, these kids are thinking about others and are willing to give up something.
It means a lot to us as Nathan can't sit by other kids that have PB&J, which is most of the K5 class. No parent wants their child to sit alone at lunch.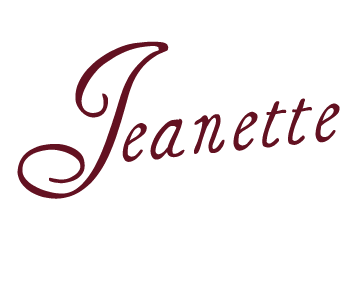 Posted by

Jeanette
at 10:44 AM
1 comments

Wednesday, March 6, 2013
WARNING:
McDonald's French Fries do include dairy and wheat (or gluten) so you have are avoiding dairy or wheat you do NOT want to eat McDonald's French Fries.
I went to McDonald's website to find the ingredients in the fries to see if they changed and they were not listed. I emailed McDonalds and this is their response:
Hello Jeanette:
Thank you for taking the time to contact McDonald's for ingredient and allergen information.
To obtain the most up-to-date ingredient and allergen information for McDonald's standard menu items, visit the website at www.mcdonalds.com. Available allergen information will always be listed on the menu item's ingredient statement.
Here is the ingredient and allergen information for our french fries:
Potatoes, vegetable oil (canola oil, hydrogenated soybean oil, natural
beef flavor
[
wheat
and
milk derivatives
]*, citric acid [preservative]), dextrose, sodium acid pyrophosphate (maintain color), salt. Prepared in vegetable oil (Canola oil, corn oil, soybean oil, hydrogenated soybean oil with TBHQ and citric acid added to preserve freshness). Dimethylpolysiloxane added as an antifoaming agent.
CONTAINS: WHEAT AND MILK.
*(Natural beef flavor contains hydrolyzed wheat and hydrolyzed milk as starting ingredients).
McDonald's has worked with the Food Allergy and Anaphylaxis Network (FAAN) to help consolidate all allergen information within our ingredient statements. The FAAN encourages customers with food allergies to regularly read ingredient statements because ingredients may have changed. Again, McDonald's recommends you visit the website,
www.mcdonalds.com
, for the most current information about our products. We also recommend that you speak with your health care provider if the information you are seeking cannot be found on our website or printed materials.
McDonald's has provided nutrition information on our menu items for more than 35 years. One of our goals is to provide accurate and accessible nutrition information to our customers by providing a clear, consistent approach to communicating nutrition information. Today, customers can obtain nutrition information on our standard core products through a variety of sources:
www.mcdonalds.com
McDonald's trayliners
McDonald's Nutrition Facts Brochures
Toll-Free Number --
1-800-244-8227
McDonald's Packaging
Mobile Application
Our Menu Boards
Again, thank you for taking the time to contact McDonald's and we look forward to serving you again soon.
Caroline
McDonald's Customer Response Center
Also, do you see the ingredient: Beef. YES!! That is beef so if you are a vegetarian you may also want to avoid McDonalds Fries.
I may have wrote this on my blog before but I tell people and they had no clue so I thought it was important to write again. I'm NOT lovin' it!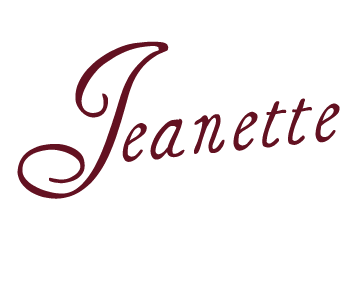 Posted by

Jeanette
at 9:03 PM
1 comments