Tuesday, December 25, 2012
Friday, December 14, 2012
There are not many words right now, just a ton of tears....

Sending out many prayers and thoughts to the families involved in the the Sandy Hook Elementary School (Newtown, CT) shootings today, 26 children and adults were gunned down. My heart goes out to those poor children that were shot and their loved ones and to the Principal, teachers and administrative who were heroes to those sweet children.

When Nathan got off the bus today, I gave him the biggest hug ever!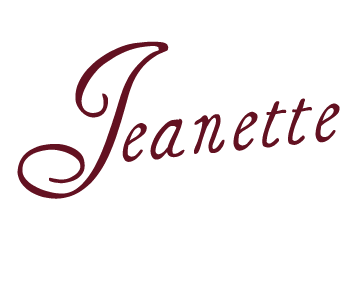 Posted by

Jeanette
at 10:37 PM
0 comments

Sunday, December 9, 2012
We are always late for events, whether we go visit family, go to a parade, go to the beach, a birthday party...anywhere. I use to think it was just me but now I am blaming the fact that I am always packing or making some kind of food/drink before we leave the house.
We went to visit family for Thanksgiving and I needed to pack up some food for Nathan. He could eat the turkey and corn at my parents house but he still needed his bread, a side item (rice) and his dessert.
We went to a Christmas parade and I had to make and pack up soy hot chocolate, we know most all pre-made hot chocolates have milk in them.
Nathan went to a birthday party, I needed to pack a hot dog and some chips. After all there was no way he could eat pizza.
These are just a few examples, I am sure there are many more!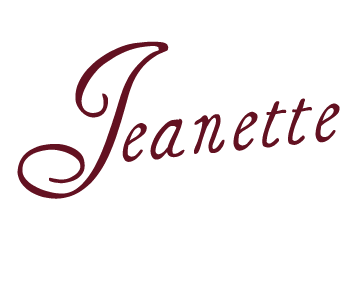 Posted by

Jeanette
at 9:07 PM
0 comments